DERMATOLOGY
Adrienne Eva Hajnal
«Your skin, our concern.»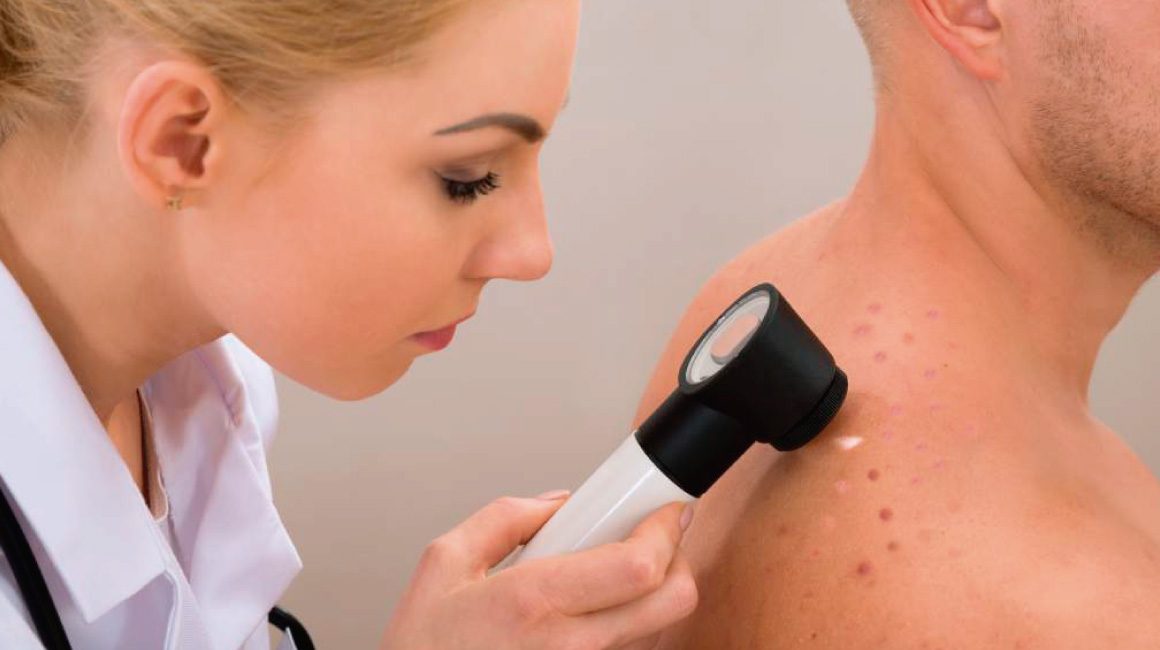 CLINICAL DERMATOLOGY

Its mission is the prevention, diagnosis and treatment of all skin conditions.
DERMATITIS · PSORIASIS · ACNE · HERPES
MOLES · VITILIGO · SCARS…
First consultation 80 €
Check up (1-3 months) 50 €
AESTHETIC DERMATOLOGY

Infiltration with cortisone 80 €
Skin biopsy 80 €
Cryotherapy 50 €
Electro coagulation treatment 80 €
Superficial chemical peel 100 €
Medium chemical peel 150 €
Chemical peel w/phenol 250 €
Aerolaser treatment 250 €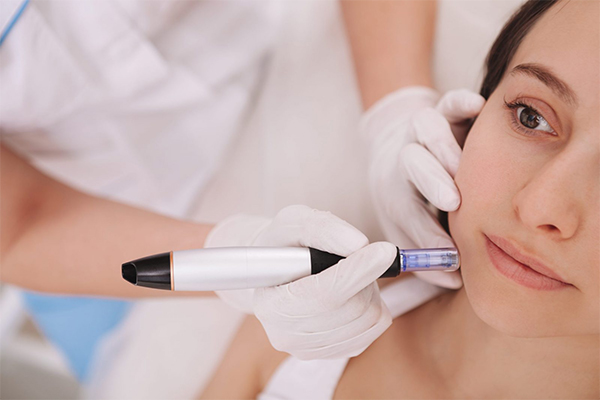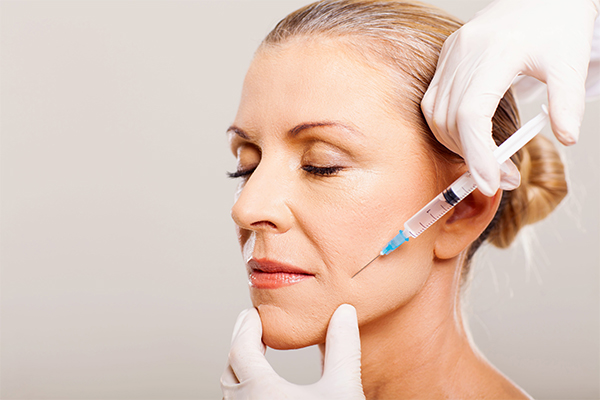 BOTOLINUM TOXIN TREATMENTS

Botolinum toxin treatments consists of the aplication of micro-injections in the areas to be treated to reduce muscle contraction, making the skin appear more relaxed and youthful looking. Treatment results:
– wrinkles and small imperfections are eliminated
– the results are completely natural
– the rejuvenating effect is immediate
– these are very affordable treatments
HYALURONIC ACID TREATMENTS

Treatments with hyaluronic acid are an excellent preventive system for skin ageing as they not only attenuate the signs of ageing but also help to prevent their appearance.
The doctor specialising in aesthetic medicine will determine the density of hyaluronic acid depending on the tissue to be treated as well as the procedure for its application.
Hyarluronic acid deep hydration (Skin booster) – 300 €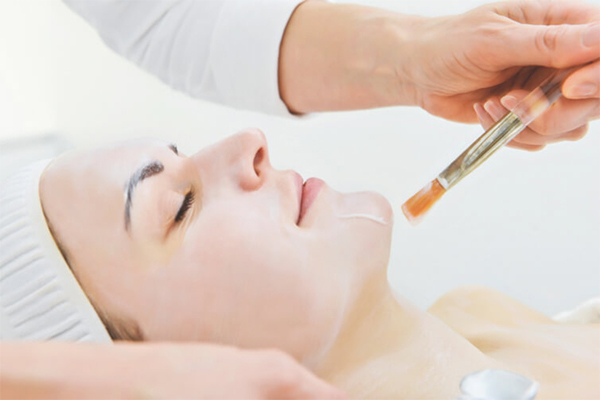 DERMATOLOGY

Make an appointment with Adrienne

Remember to indicate correctly your email and telephone number in order to confirm your appointment.