INTERNIST
Dr. Gonzalo Khan Espina
«The doctor should not treat the disease, but the patient who suffers from it.»
Internal Medicine
A graduate in Medicine and specialist in Internal Medicine from the University of Malaga, Dr. Khan has extensive experience in the field of internal medicine at both hospital and outpatient level. A speciality that covers conditions of various categories, integrating the different pathologies of patients in a global and multicentric way. Specialities:
Hypertension
The "silent killer" – exaggeration? It should be remembered that hypertension has no symptoms, so there are people who do not know they are hypertensive and do not follow the necessary guidelines to regulate their hypertension. Controlling it and monitoring it is essential.
Diabetes
If the body does not use glucose correctly, an excess of glucose in the blood can occur, which can lead to serious health problems. (Heart disease, stroke, nerve damage…) Medical treatment plus a nutritional plan are the secret to mastering diabetes.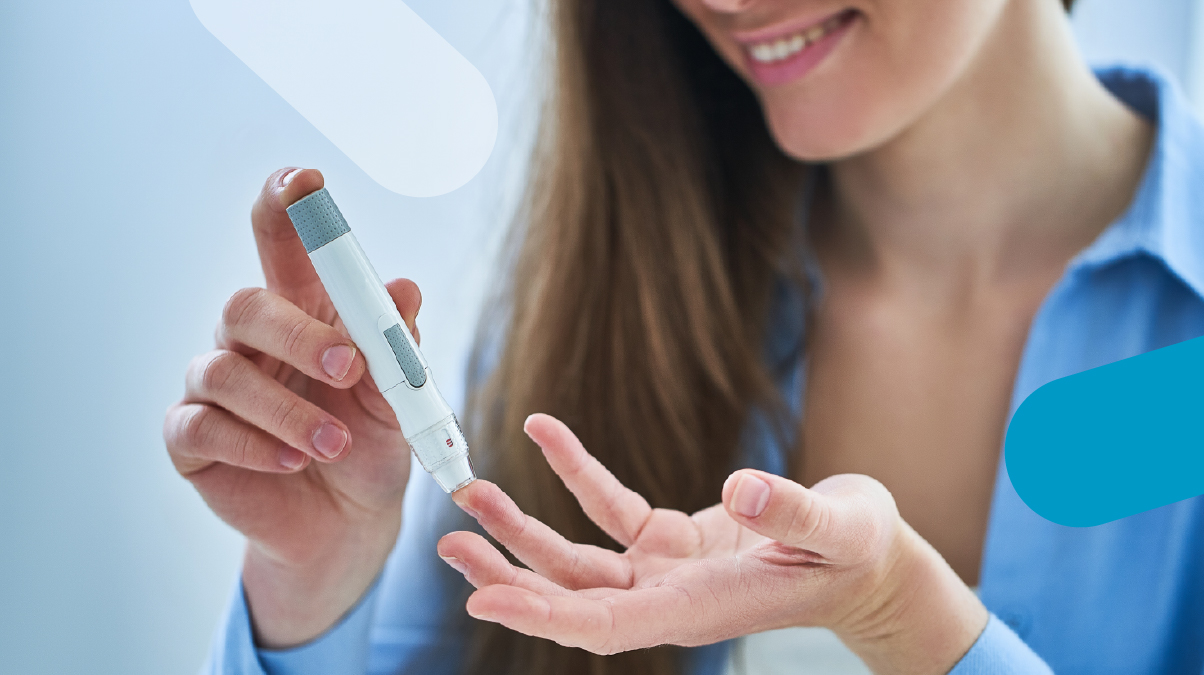 Cholesterol
Excess cholesterol, when combined with other substances in the blood, can form plaques that stick to the walls of blood vessels, narrowing them and even blocking them. Medical treatment plus a nutritional plan are the secret to keeping cholesterol at the right levels.
Respiratory diseases
Respiratory diseases are one of the leading causes of death and disability in the world. Whether they affect the upper respiratory tract (throat, nose, bronchi, trachea) or the lower respiratory tract (lungs), they need to be treated as soon as possible.
Common cold, pharyngitis, tonsillitis, rhinosinusitis, rhinitis, bronchitis, asthma, pneumonia, COPD…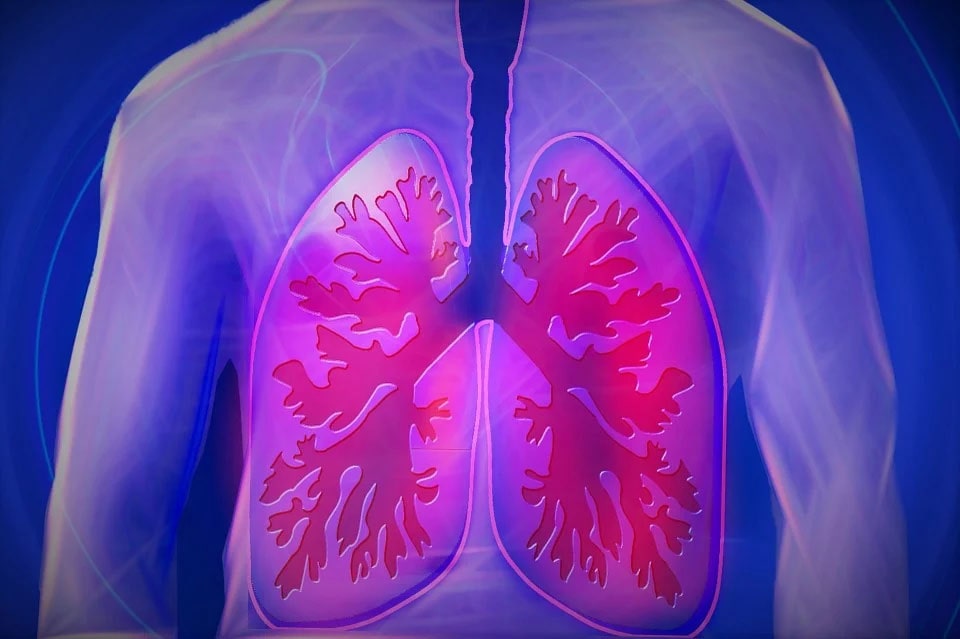 Thyroid disorders
Hypothyroidism, usually produces in the patient: tiredness, weight gain, changes in mood, such as feeling sad or depressed, headaches…
Hyperthyroidism: usually produces in the patient: weight loss, tachycardia, diarrhoea, tremors, …Medical treatment plus a nutritional plan are the secret to maintaining thyroid balance.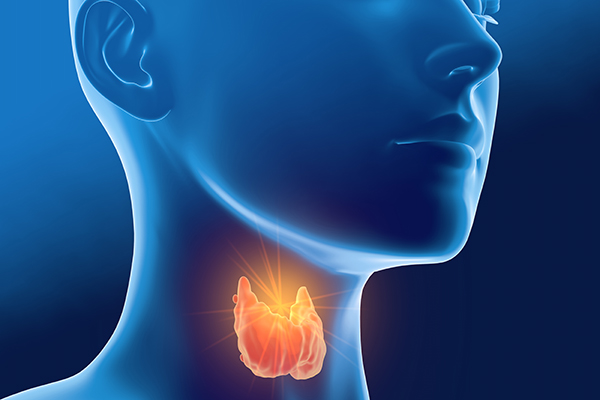 Cardiological diseases
These diseases often present themselves without pain or obvious symptoms and lack of treatment can lead to very serious health problems, such as heart attack, stroke, impaired kidney function…
Factors such as hypertension and cholesterol are coadjuvants in increasing the risk of cardiological diseases such as myocardial infarction or angina pectoris

Opening of clinical file and first consultation
INTERNIST
Request your appointment with Dr. Khan
Remember to enter your email and telephone number correctly so that we can confirm your appointment.