PHYSIOTHERAPY

Luz González Casado
«Physical health is the first prerequisite for happiness.»
UROGYNAECOLOGICAL PHYSIOTHERAPY
By means of manual therapy and proprioception (the set of sensations of our body), we work to prevent and promote health in such delicate situations as pregnancy and the postpartum period:
Perineal massage.
Back pain.
Pelvic pain.
Sciatica and pubalgia.
Oedemas in the lower limbs.
In this section we also deal with different pathologies:
Incontinence and constipation.
Pelvic pain.
Weakness of the pelvic floor muscles.
Treatment of painful scars (episiotomies or tears).
Pain during sexual intercourse (dyspareunia).
Treatment of vaginismus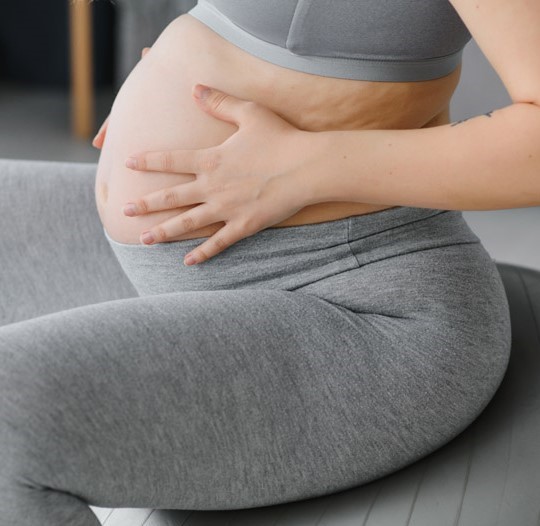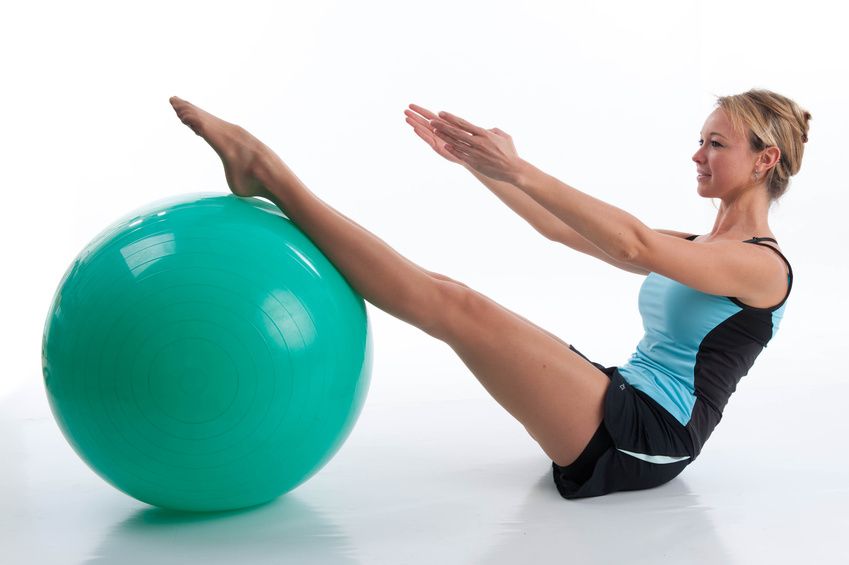 THERAPEUTIC PILATES
System of exercises that combines strength, breathing, relaxation and mental control. It is used as a therapy to strengthen muscles, improve posture, and prevent and relieve back and joint pain.
Everyone who tries it, repeats it.
MANUAL PHYSIOTHERAPY
Manual therapy has always been the best system for treating pain and musculoskeletal dysfunctions.
It is a set of techniques applied manually with the aim of restoring mobility, relieving pain and improving the functionality of the individual.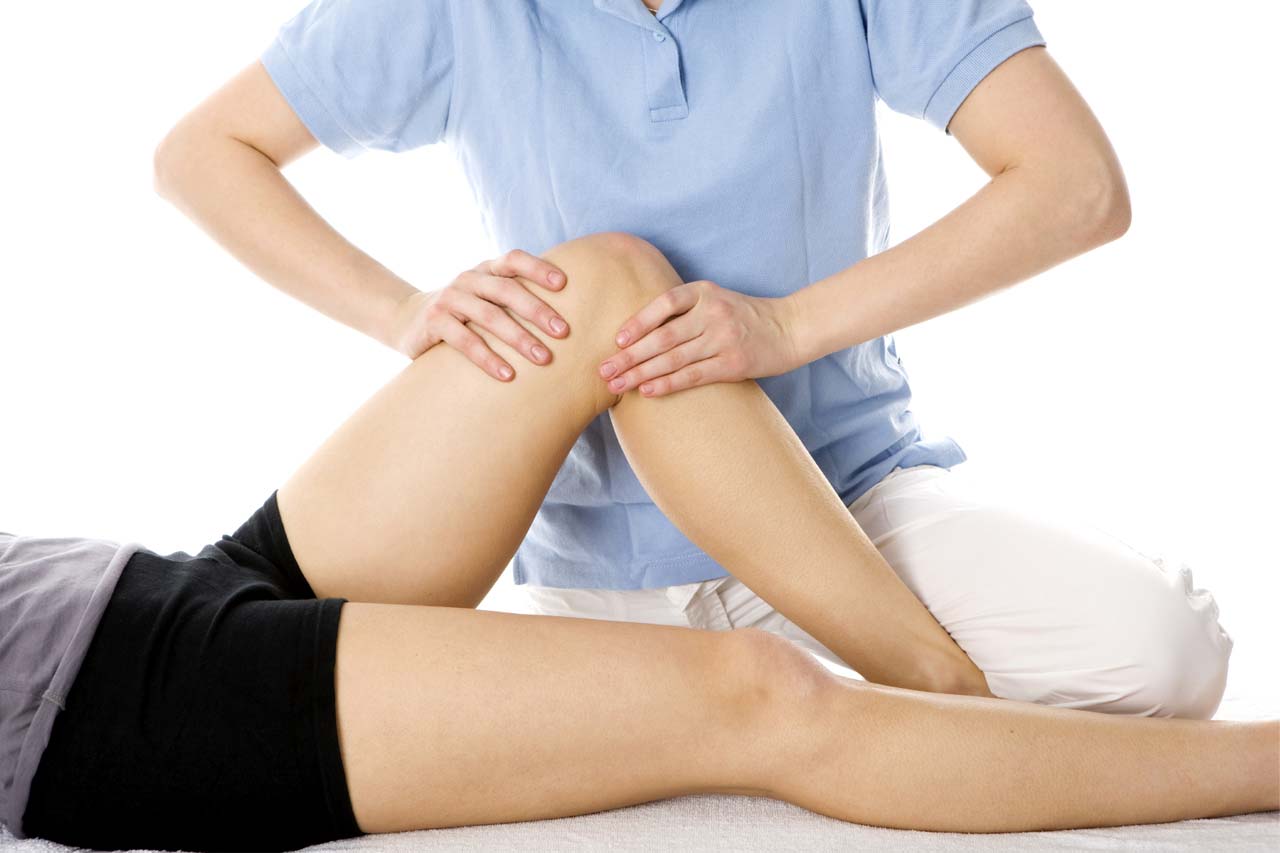 Services and prices

Voucher for 5 sessions of 30 min.
Voucher for 5 sessions of 60 min.
Pelvic floor physiotherapy services and prices
Voucher 5 sessions of 30 mins.
Voucher 10 sessions of 30 min.
PHYSIOTHERAPY
Request your appointment with Luz González
Remember to indicate correctly your email and telephone number in order to confirm your appointment.